★ End to end solution for physiological sensing, data management and data visualisation.
★ Pre-synchronised and time stamped multi-parameter data outputs save valuable time in data analysis.
★ Access to raw ECG data for independent analysis of RR intervals.
★ Easy check for real time data quality to ensure best results for your research.
★ Increase subject compliance by measuring thermoregulatory, cardiorespiratory and energy expenditure data
    using just one lightweight device.
★ Flexible configuration with accessory sensors to allow for use in multiple research studies.
★ System supports multiple ingestible core temperature capsule measurements for improved mobile
    thermoregulatory monitoring.
★ Streamlined, data management solution ensuring higher controls for data quality availability for
    high volume or multi-sites.


The Equivital EQ02 LifeMonitor Provides detailed, clinical grade physiological monitoring of a human. It has been proven
to provide reliable, 'round the clock' monitoring in a multitude of extreme environments. When desired this data can be
transmitted live real time viewing and analysis.
To manage, view and analyse precisely the data you want Equivital provides a range of intuitive software programmes for
real time and retrospective use. Data can be transmitted in real time from the LifeMonitor via integrated Bluetooth.
The TnR product range is supplemented by a wide range of accessories that include ancillary sensors for increased data
capture such as the Core Body Temperature Capsule, Galvanic Skin Response sensor, Nonin Oxygen Saturation Probe
(including PPG)
Application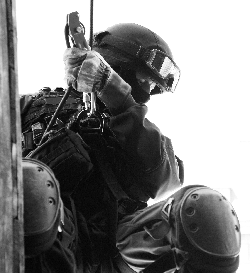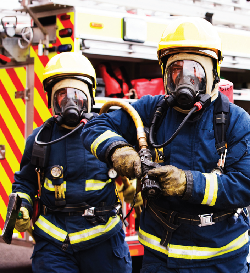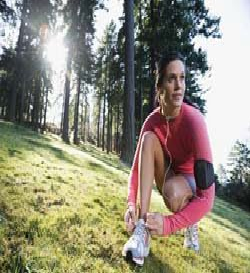 Military                                 First Responder                                    Sport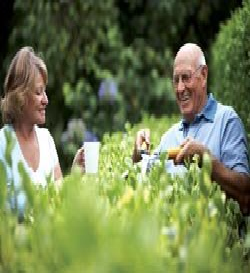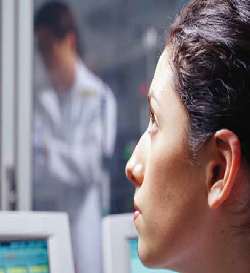 Healthcare                            Pharmaceutical